Romania Lovers Alliance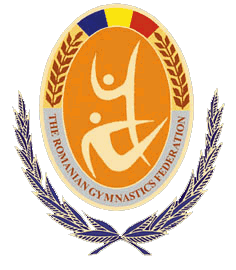 Romania Lovers Alliance is a club of Romanian gymnastic lovers (or people who simply loves Romania); Romania produces the most powerful, most beautiful, and most consistent gymnast in the past and in the present. However, the Romanian gymnasts are often not notice or did not receive the fame they deserved. The all members of the Romania Lovers Alliance are supporters of Romania, our highest goal is to make the Romanian gymnast noticeable to the world. If you would like to join the Romania Lovers Alliance please contact Me, including your real name and your response to the 10 questions listed on the Announcements page.


If you have any questions or comments please contact our web page designer at,
Please sign the RLA Guestbook, so we know you've been here.
---